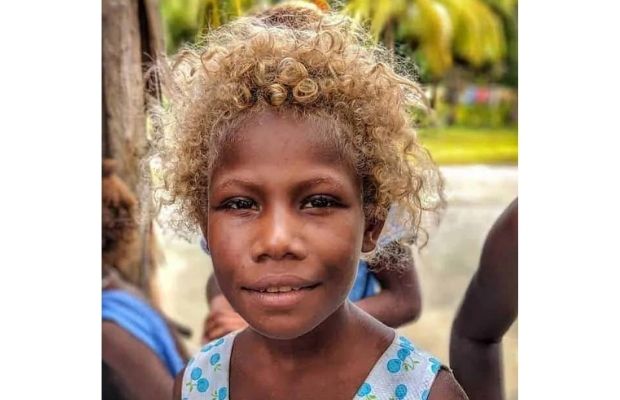 We are delighted to announce that Hagar International has partnered with HOPE Trust through New Zealand's Ministry of Foreign Affairs and Trade program in Solomon Islands.
Being a tier 2 country for human trafficking, this project will build community awareness and partnership capacity to prevent and respond to Human trafficking, as well as child sexual exploitation and sexual abuse.
The project will be conducted in Guadalcanal initially, in communities near logging or mining camps with high rates of poverty, Human trafficking and Child sexual exploitation.
Hagar pursues the highest degree of care and protection for each of its clients. To protect the identity of our clients, names have been changed and images do not necessarily represent the individual profiled.